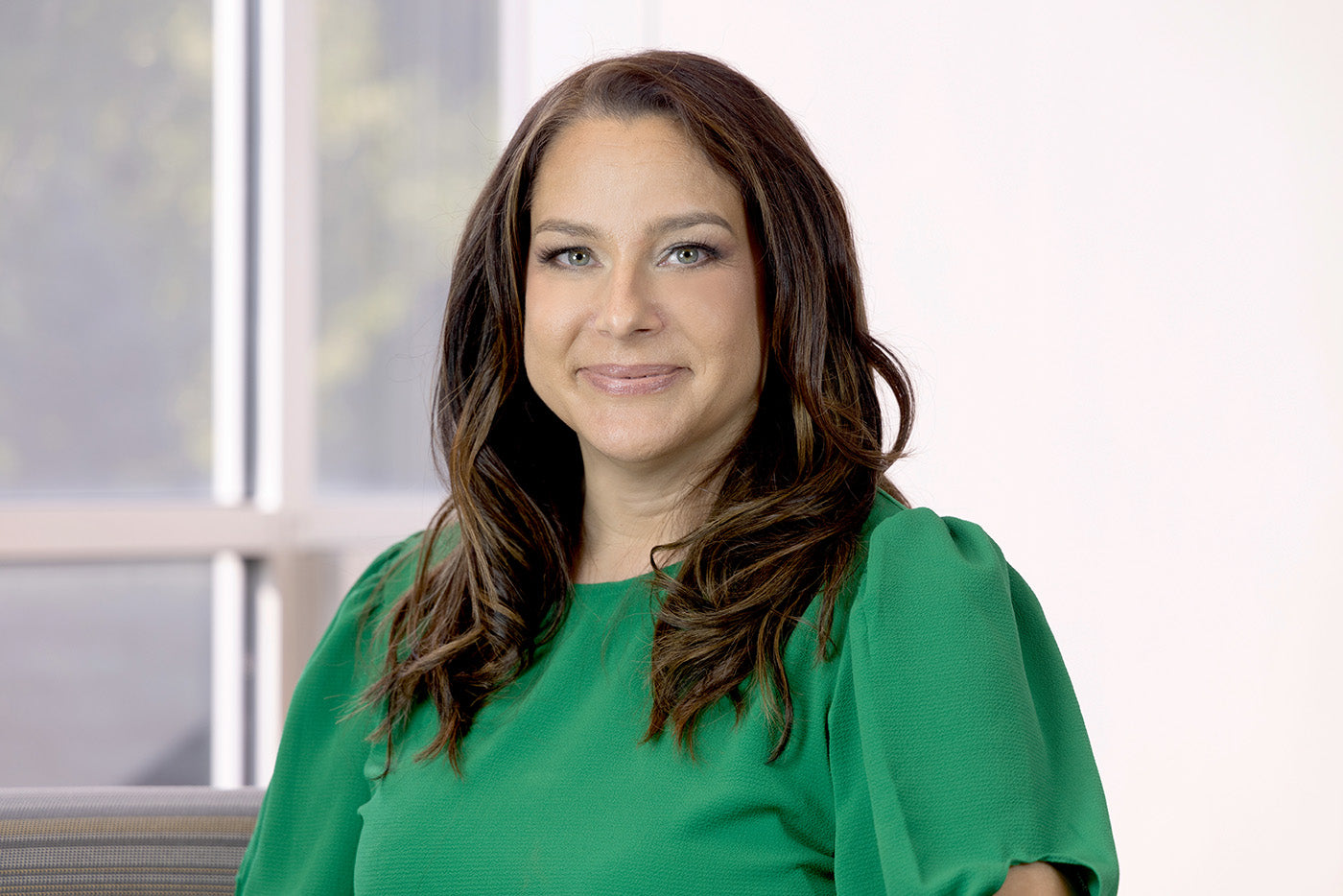 Meet Our Expert
Dr. Kira Halak

Women's Health Expert, Naturopathic Doctor, and Senior Manager R&D for Women's Health Products
Learn About Menopause
Everyone's Talking About Us
"Estroven weight management has helped me keep hot flashes and night sweats under control, I don't experience them as often, and not as intense as they used to be, I also feel this product helps me manage my weight easier when I take it continously."

"This has been a game changer. This has delivered on so many levels. Minimal side effects and maximum results! Thank you for caring for the needs of women!"

"Started having night sweating and sleepless nights. Been taking this for almost a year, everything is great,and i sleep like a baby.."
Real Facts, No Myths
The ones your health class forgot to mention
Strong is the new sexy

Now is the time to incorporate strength training into your routine, in addition to eating right, limiting alcohol and managing stress.

Sex after menopause

Free your mind and the rest will follow. Take your sex life to the next level by embracing your new found freedom.

Love the skin you're in

Your skin loses melatonin as you age. Now is the time to use SPF 30+ daily.